Posted by

MeganL

, 11 Dec 2021 10:00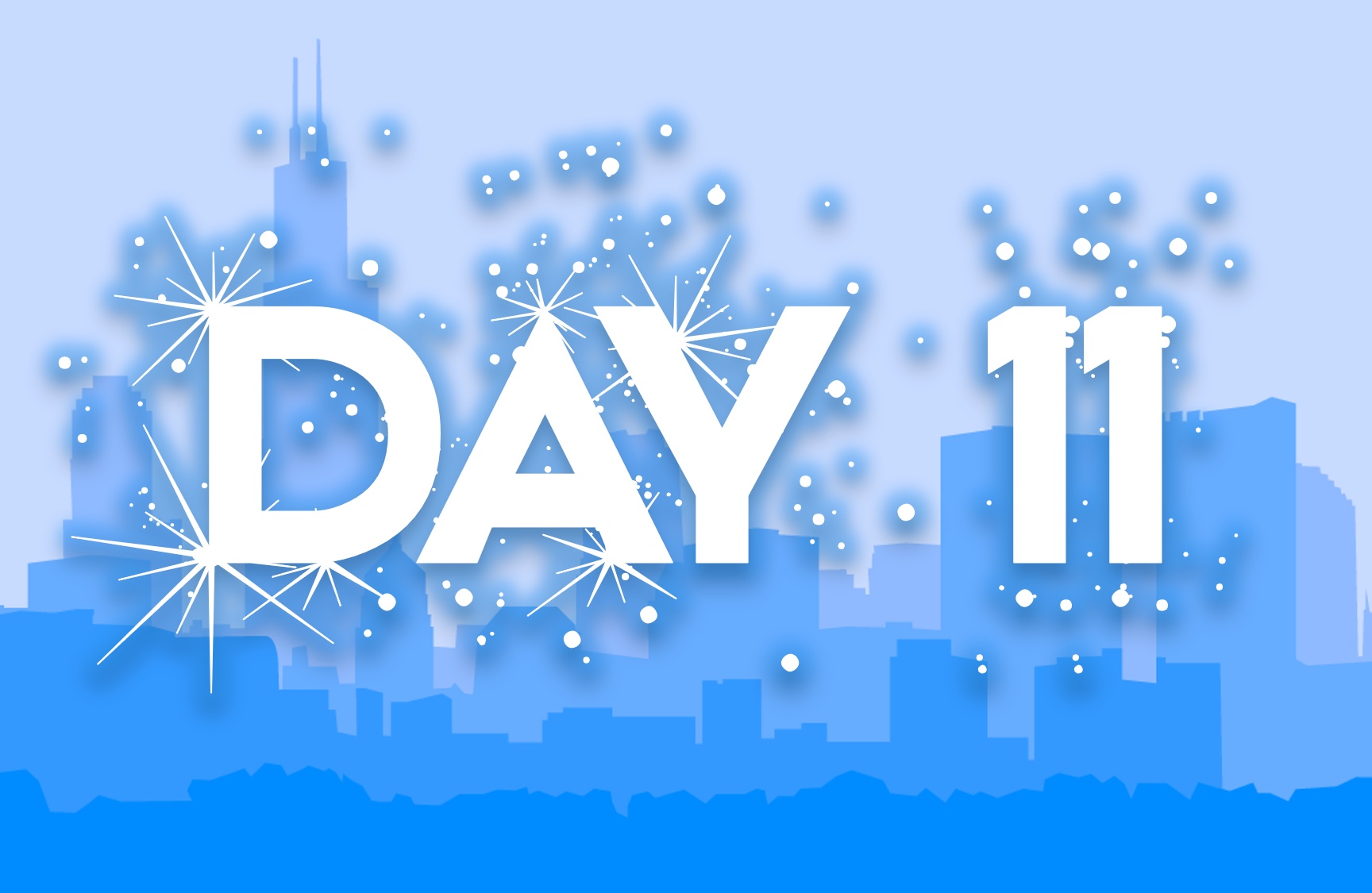 Yesterday we had our second building of the calendar with a hospital. I expect we'll see another microscale model today, the only question will be if it will be building or a vehicle…..
I think not only is this a microscale themed calendar, it's a microscale vehicle calendar! Today's build is a helicopter. Based on the the colouring, it's a fire helicopter. Based on the placement of the clear blue pieces, I think this is a microscale version of the helicopter in 77944 Fire Station Headquarters.
Festive watch: at least with a fire helicopter, by its very nature it's red….