Posted by

MeganL

, 13 Dec 2021 10:00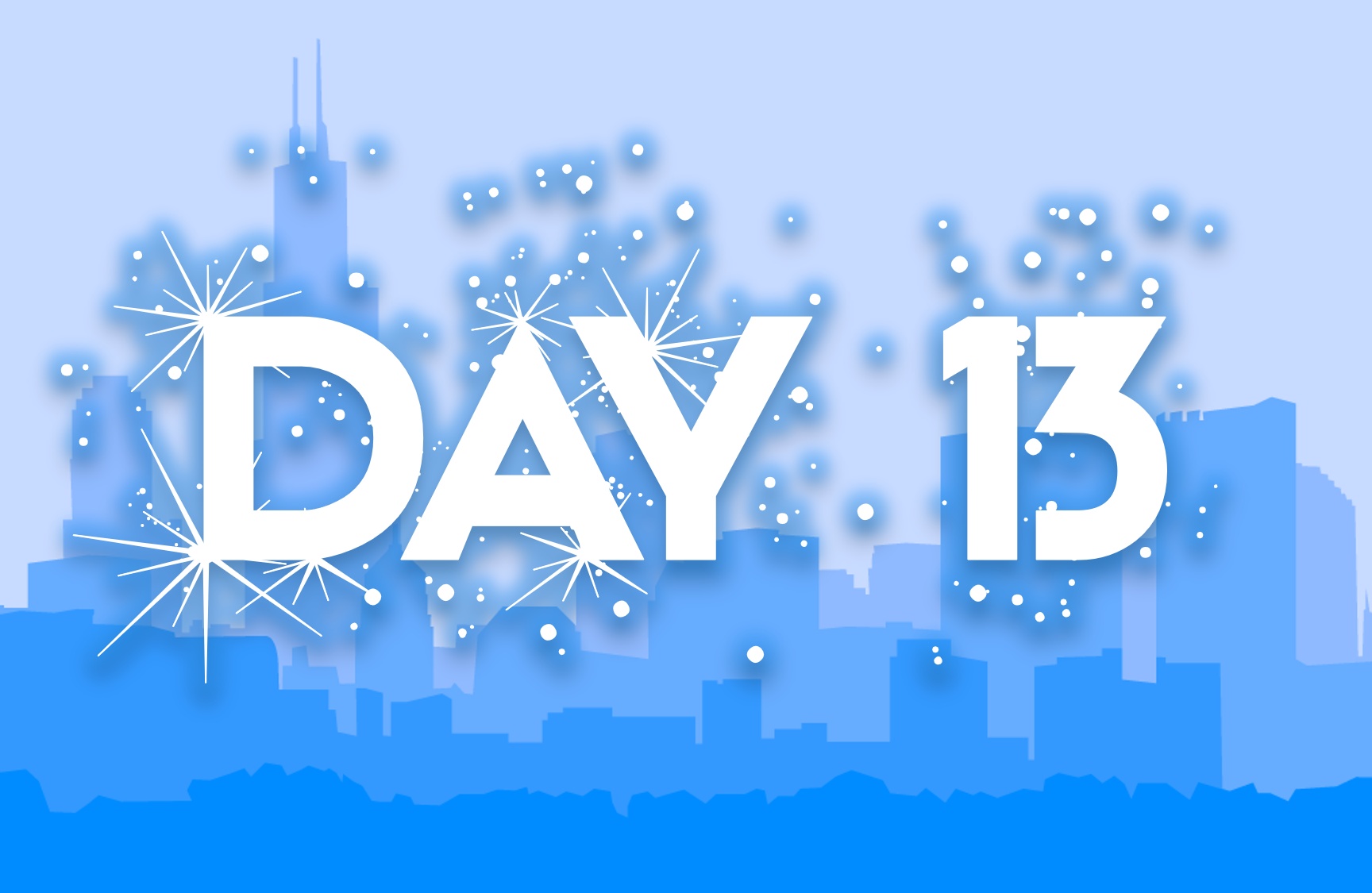 Yesterday's snowman was one of the most original renditions of a snowman that I've seen, but I really like having something more evocative of the season. Though based on prior days in the calendar, I'd guess that we're back to the microscale parade today.
This is a pleasant surprise – another festive build! Today we've a holiday table set. It's laden with an enormous Christmas pudding, a cookie, a candle, and glass of milk (hiding behind the candle).
Builds like this are what I so like to see in an advent calendar! It's festive, features baked goods, and has some nice pieces. We're on a roll now.