Posted by

MeganL

, 14 Dec 2021 10:00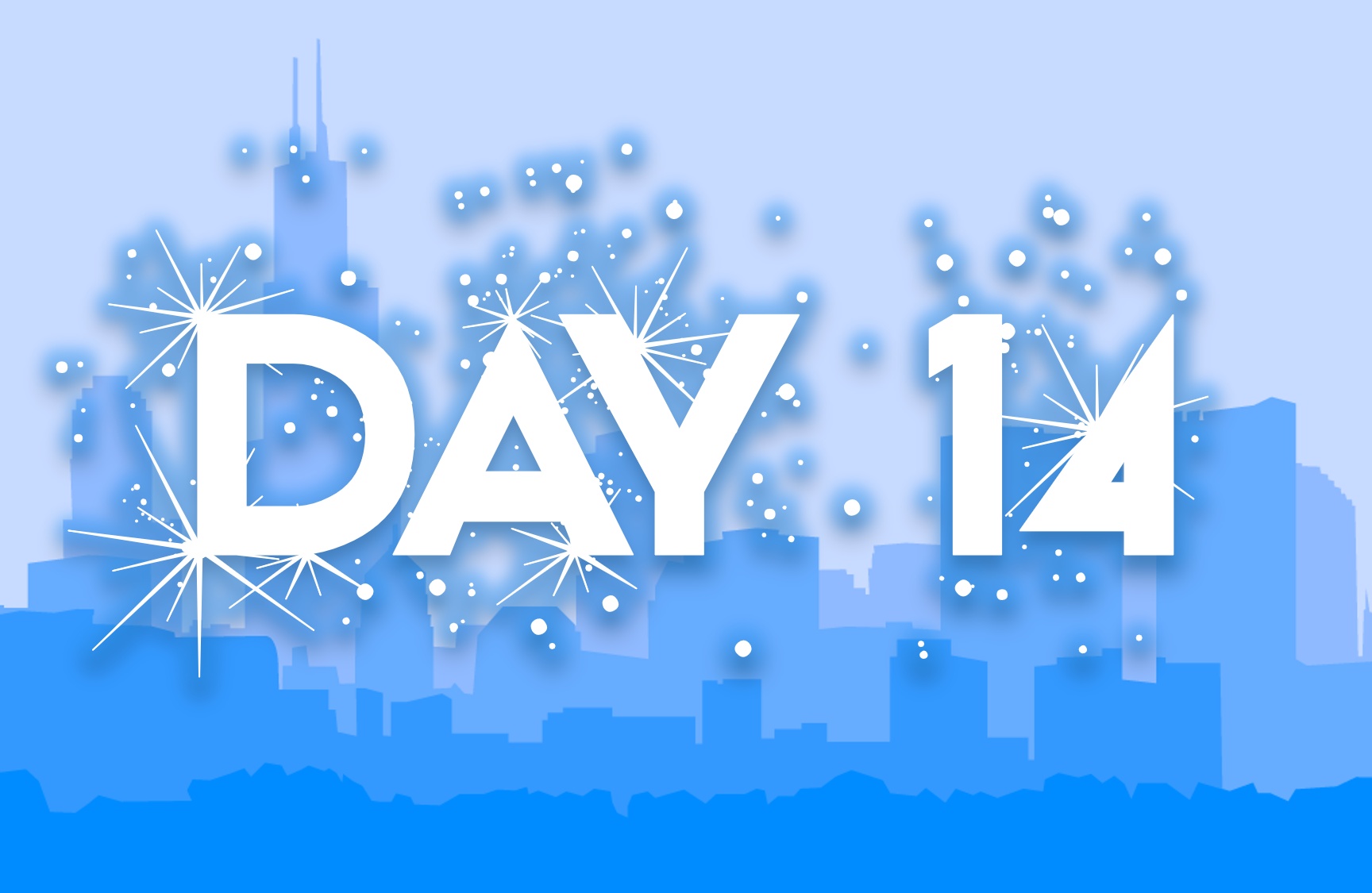 We've had two festive builds in a row, with our snowman and then the holiday table. Of course, that really interrupts the flow of this microscale calendar, so I expect we'll be seeing something non-holiday- like today.
Today we meet Bob! If that hat and outfit didn't give it away, the enormous axe he's wielding would definitely show that he's a firefighter. While the torso and legs are not new, the head is new this year.
Unfortunately, because of the hat, there is no alternate face printing on this minifigure, though a new face is always welcome.
Festive watch: good thing that red is associated with firefighters…..