Posted by

MeganL

, 15 Dec 2021 10:00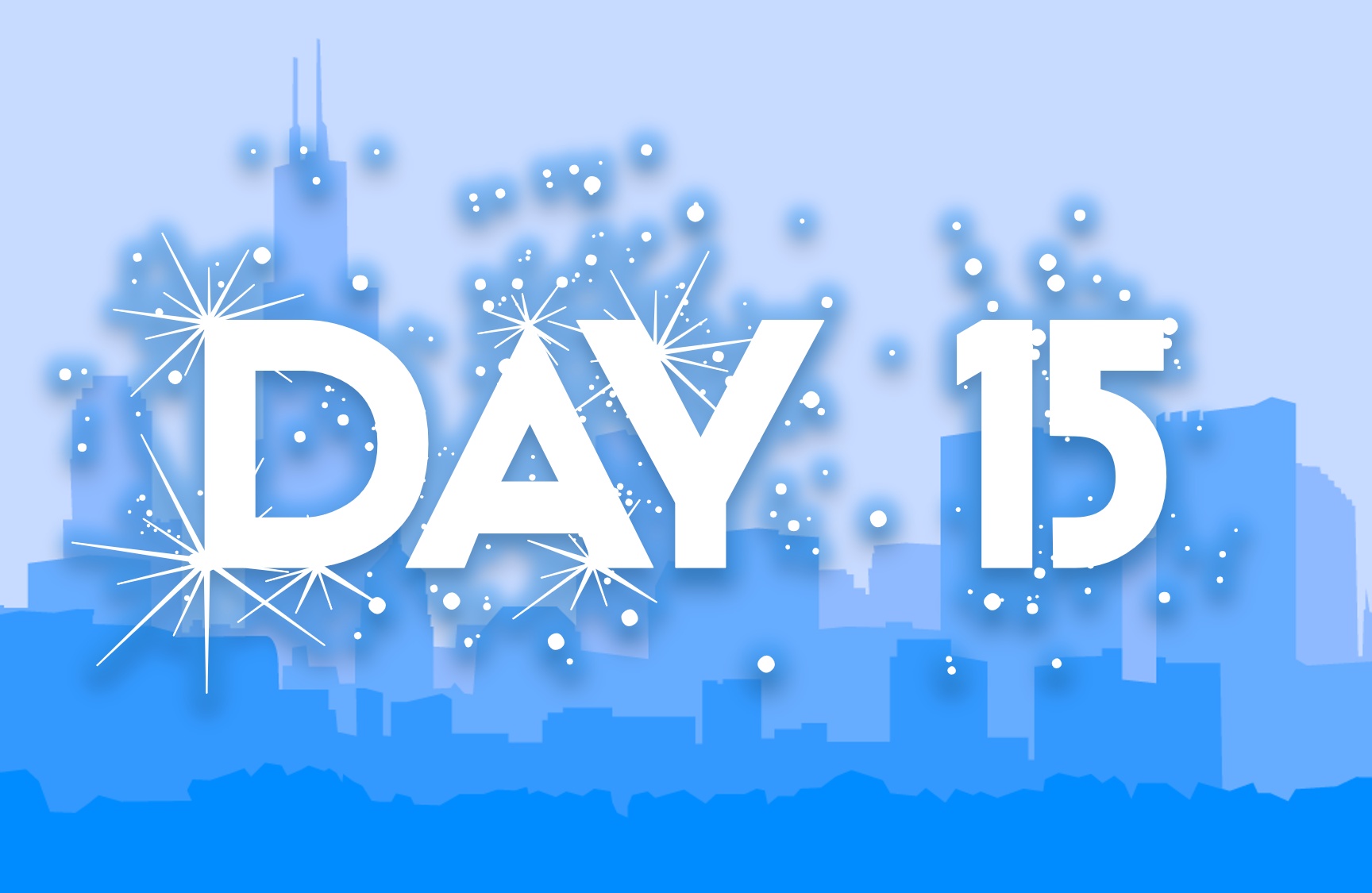 Yesterday brought our third minifigure of the calendar with Bob. Does Bob have a last name? I haven't been able to find one. But having another minifigure yesterday meant that was three days without a microscale. I expect that will change soon.
Ah, microscales, how I've missed you (well….missed might be a strong word). We have a fire station today, as demonstrated by the fire extinguisher that's clipped to the side of the building. Those clear blue pieces lead me to believe that this is a microscale of 60215 Fire Station from 2019.
Festive watch: another fire themed build, more red….