Posted by

MeganL

, 16 Dec 2021 10:00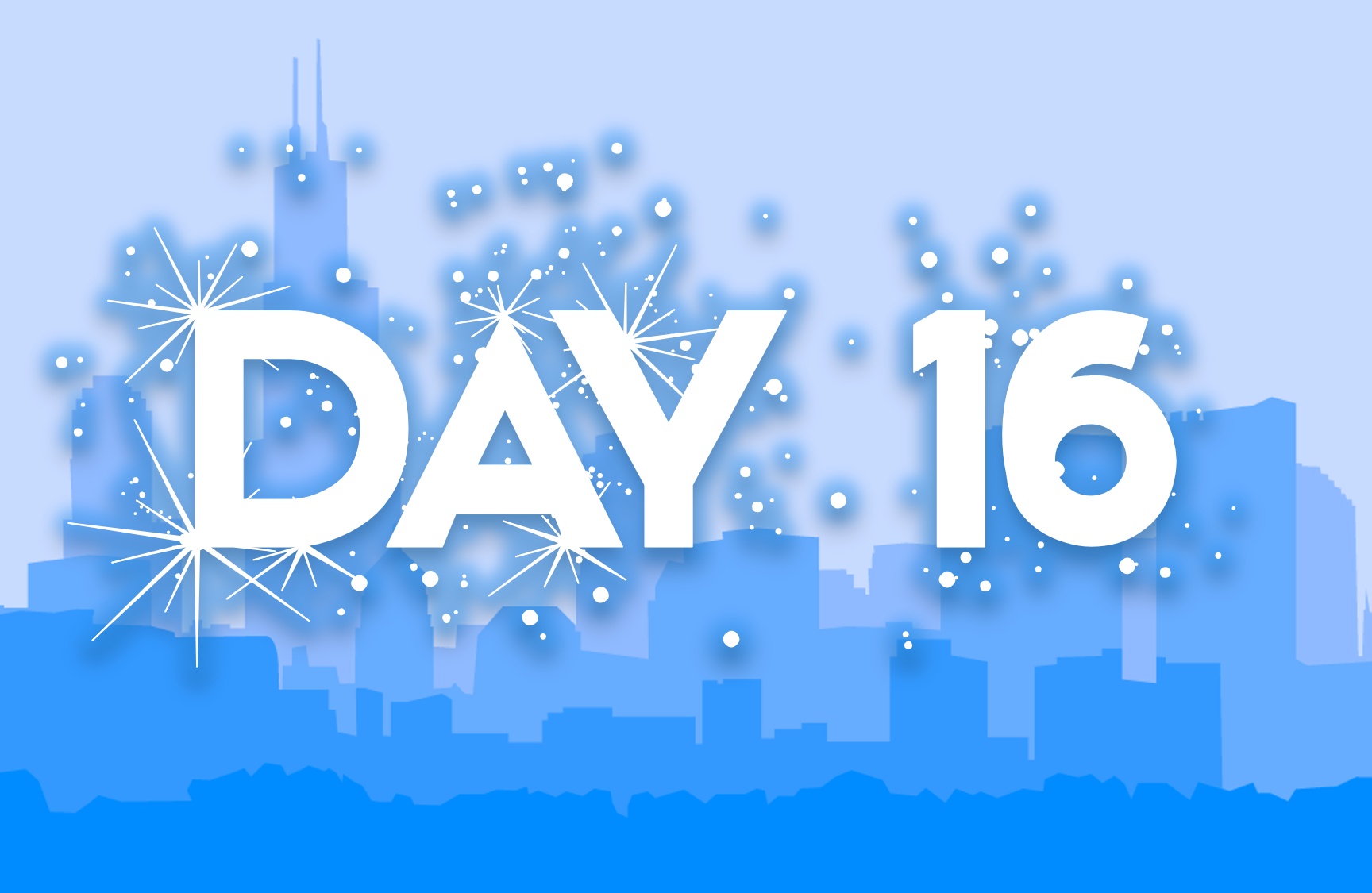 Hard to believe, we're two thirds of the way through the calendar today! We've had three minifigures, four festive builds and a whole lot of microscale builds. Based on our overall theme of the calendar, I would expect that we'll see a few more microscale builds in the remaining days.
And we are not disappointed with another small build! This build for me was a bit of a head scratcher. I'm open to other suggestions, but based on the bright green and orange colour scheme of this build, I think this is 60294 Stunt Show Truck.
Festive watch: Well, since it's not a fire build, the red is gone, but we do have green….