Posted by

MeganL

, 17 Dec 2021 10:00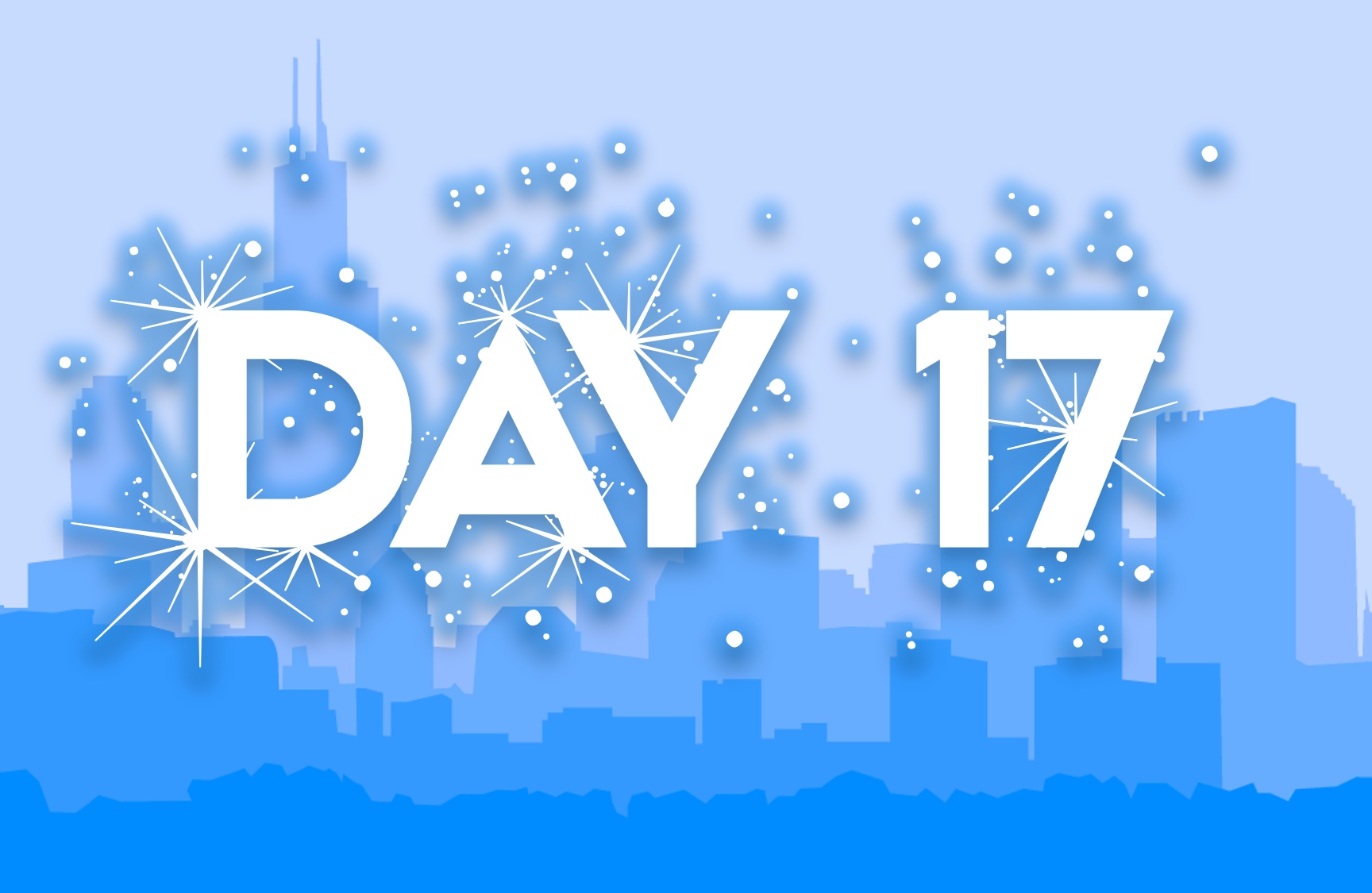 Yesterday's present was the ninth microscale of the calendar accounting for over half the builds thus far into the calendar. With a week left, hopefully we'll start getting some other kinds of presents behind the door.
Today we have our fourth minifigure, Top Hat Tom. While Tom is featured in several episodes of LEGO City Adventures, this is his first appearance in a set. I like the face print, though because of his top hat, this is not a double sided head. So far of the four minifigures, only one has had an alternate face print. Tom comes with a list to be checked off – perhaps it's his Christmas shopping list?
Festive watch: at least Tom is dressing for the season with a red scarf!