Posted by

MeganL

, 18 Dec 2021 10:00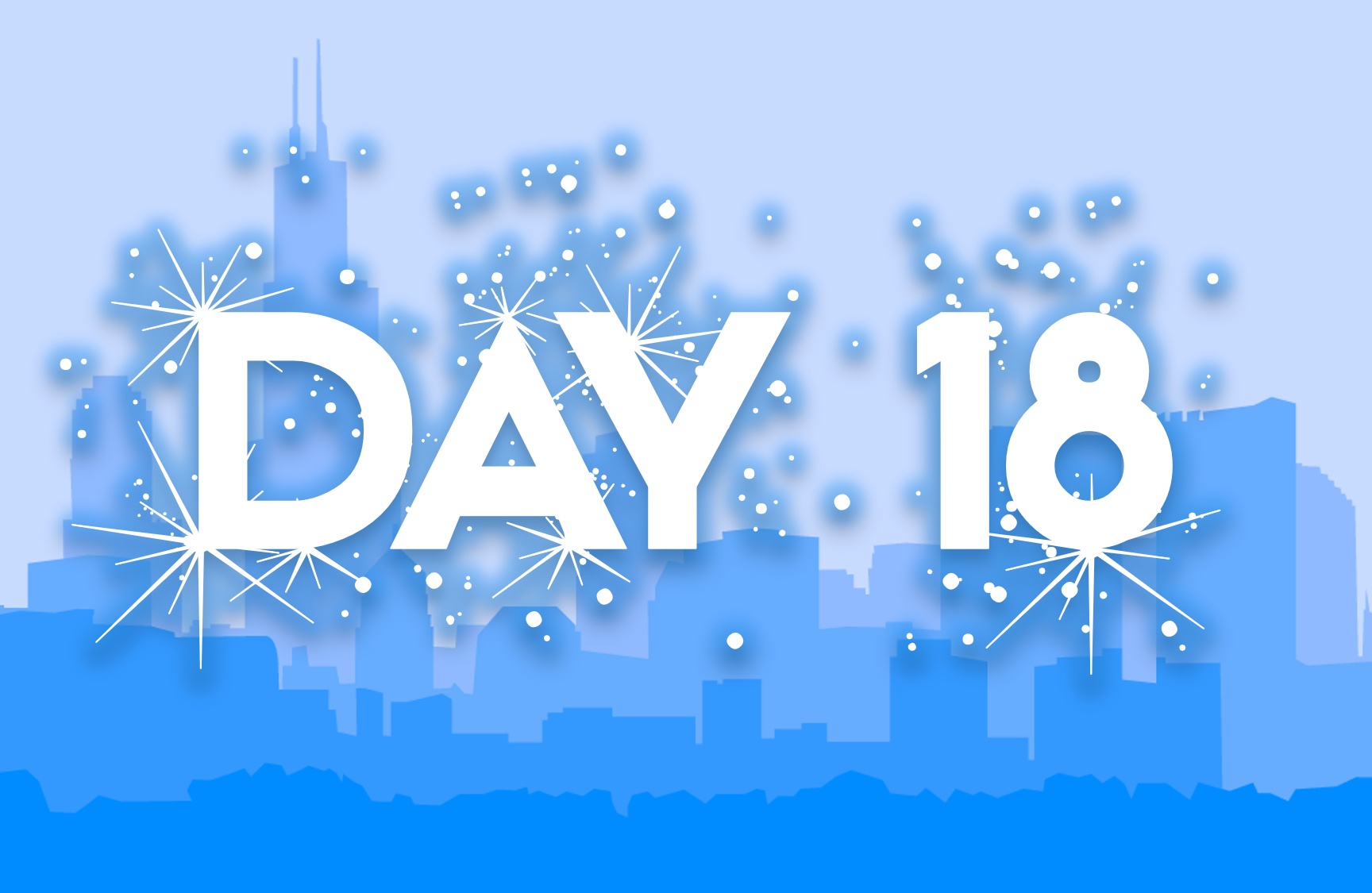 Yesterday we had our fourth minifigure of the calendar, with Top Hat Tom. I do like having new minifigures to popular my winter scenes. There have been some variety in the last few days for builds, so it's anyone's guess whether we'll find another micro scale, or something approaching a festive build today.
I'll count this as a festive build. We have a work bench complete with a paintbrush and a hammer, along with a duck. I'm not sure how the brush and hammer are used to build the duck, but we'll go with it. Also included in a small scale version of a boat – I don't think this is a micro scale of a set, rather another toy.
Festive watch: Since we're heading into the last few days of the calendar, I'm hoping this means we're getting more festive builds.