Posted by

MeganL

, 19 Dec 2021 10:00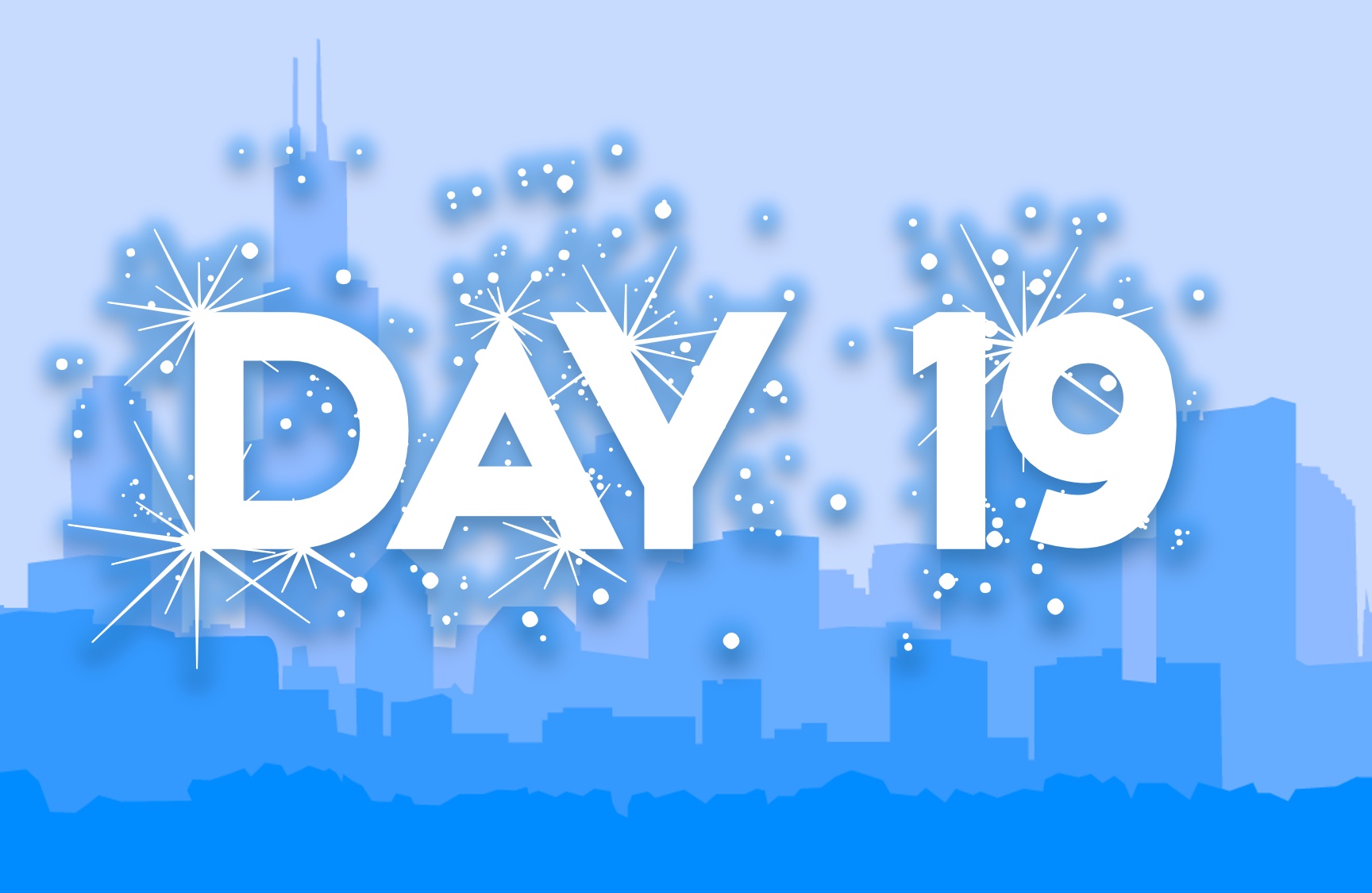 Top Hat Tom was somewhat festive, and we had mini toy workshop yesterday. I think it might be a bit early to say we're going for festive builds for the duration, so I suspect we have a microscale build or two yet in the calendar. Let's see if there's one behind today's door.
We do….of a sort. The orange truck, the green and blue shipping containers, and the distinctive yellow crane seem to make it clear that this is the truck from 60292 Town Centre. However, I'm puzzled as to why there's a shovel and brown swirlie included in today's build. It's not microscale, and it looks like a minifigure accessory. Maybe it's an indication of something (or someone) coming in one of the remaining days?
Festive watch: I don't have anything on this one…..