Posted by

MeganL

, 20 Dec 2021 10:00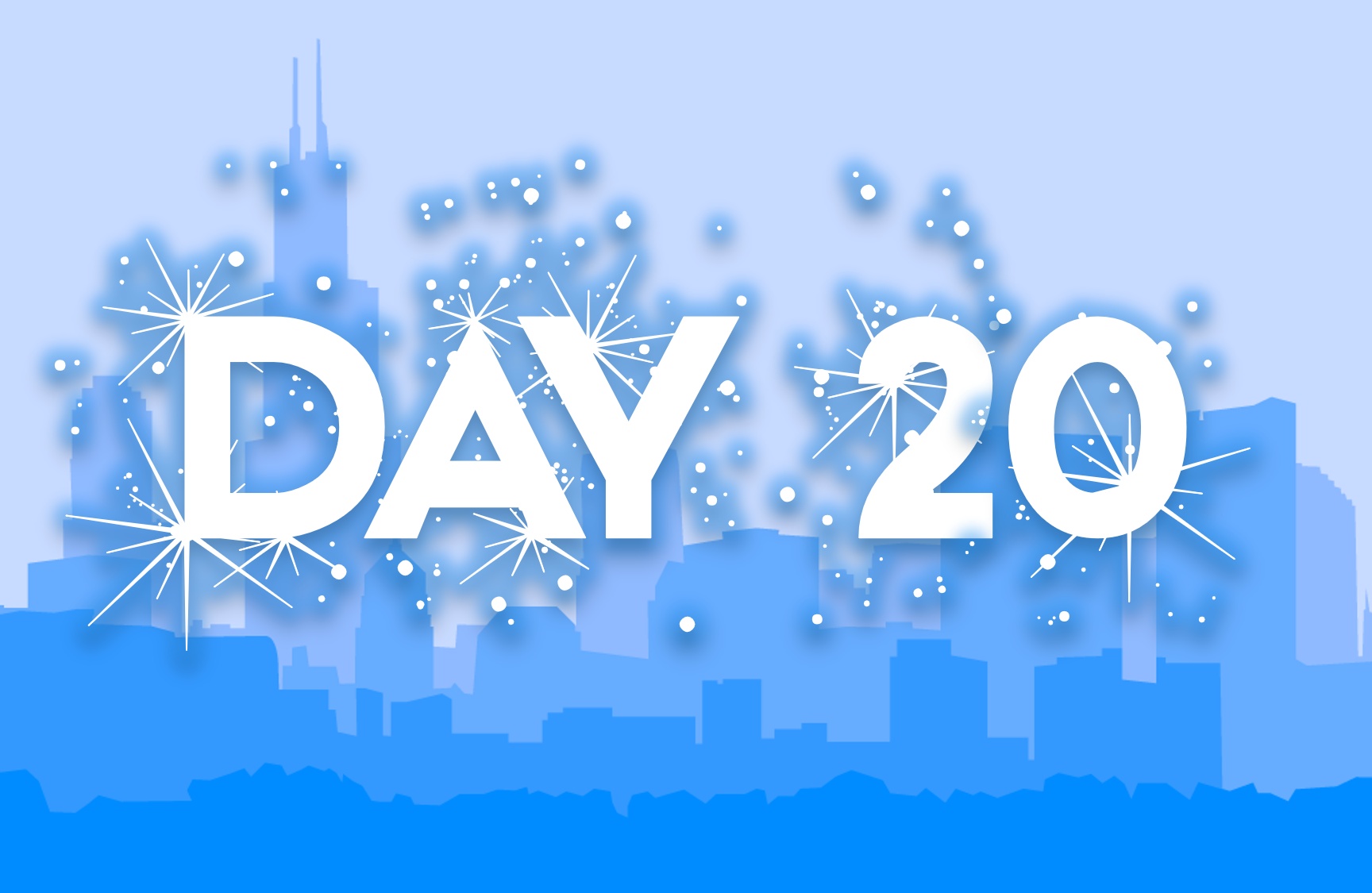 Part of yesterday's build was rather puzzling, with the inclusion of some minifigure accessories in addition to the microscale build. Maybe things will be clearer after today's build?
Today we have Shirley Keeper, the sanitation worker from LEGO City Adventures. She's dressed in her PPE with a high vis vest over her blue coveralls. I love her expressive eyes and huge glasses as well as her beauty mark. Unfortunately her head does not have an alternate expression.
Shirley comes with a bottle and a broom, both appropriate accessories for a sanitation worker. So would the shovel from yesterday, but I'm still mystified why it was included then.