Posted by

MeganL

, 21 Dec 2021 10:00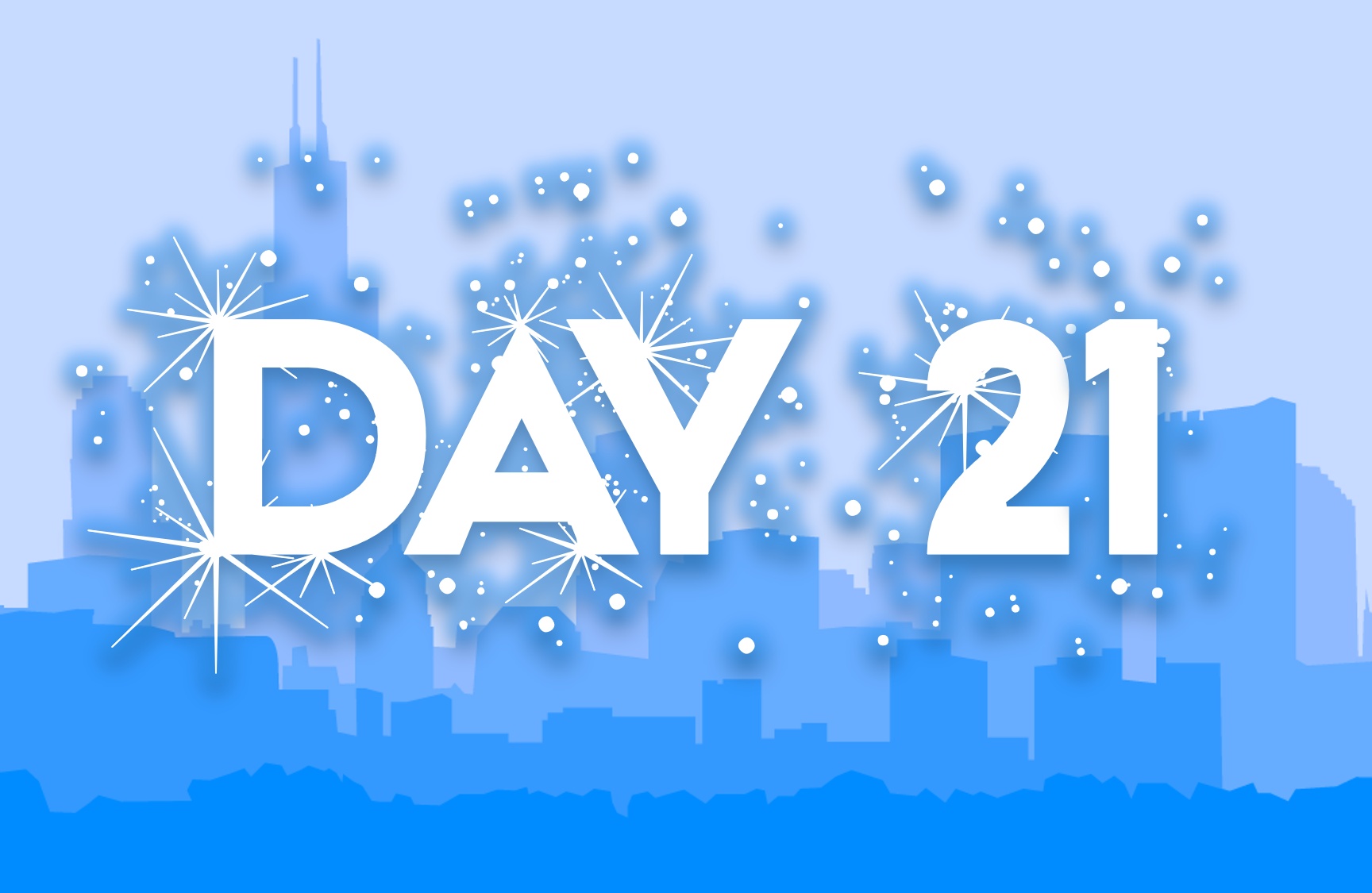 After a slow start on the minifigure front, yesterday's addition of Shirley Keeper brings the minifigure count to five – a respectable number. Since we're heading into the home stretch of this calendar, I wonder if we'll start getting more builds for the season or if there's more microscale builds waiting for us behind the final four doors.
Today it's yet another microscale – this time of a building. There's a large F on the building, which stands for Fendrich, a major character in LEGO City Adventures who is a rather wealthy businessman. While this is a nice microscale model, I don't believe that it's based on a City set from the last few years.
Festive watch: there's red lettering with a green background….