Posted by

MeganL

, 22 Dec 2021 10:00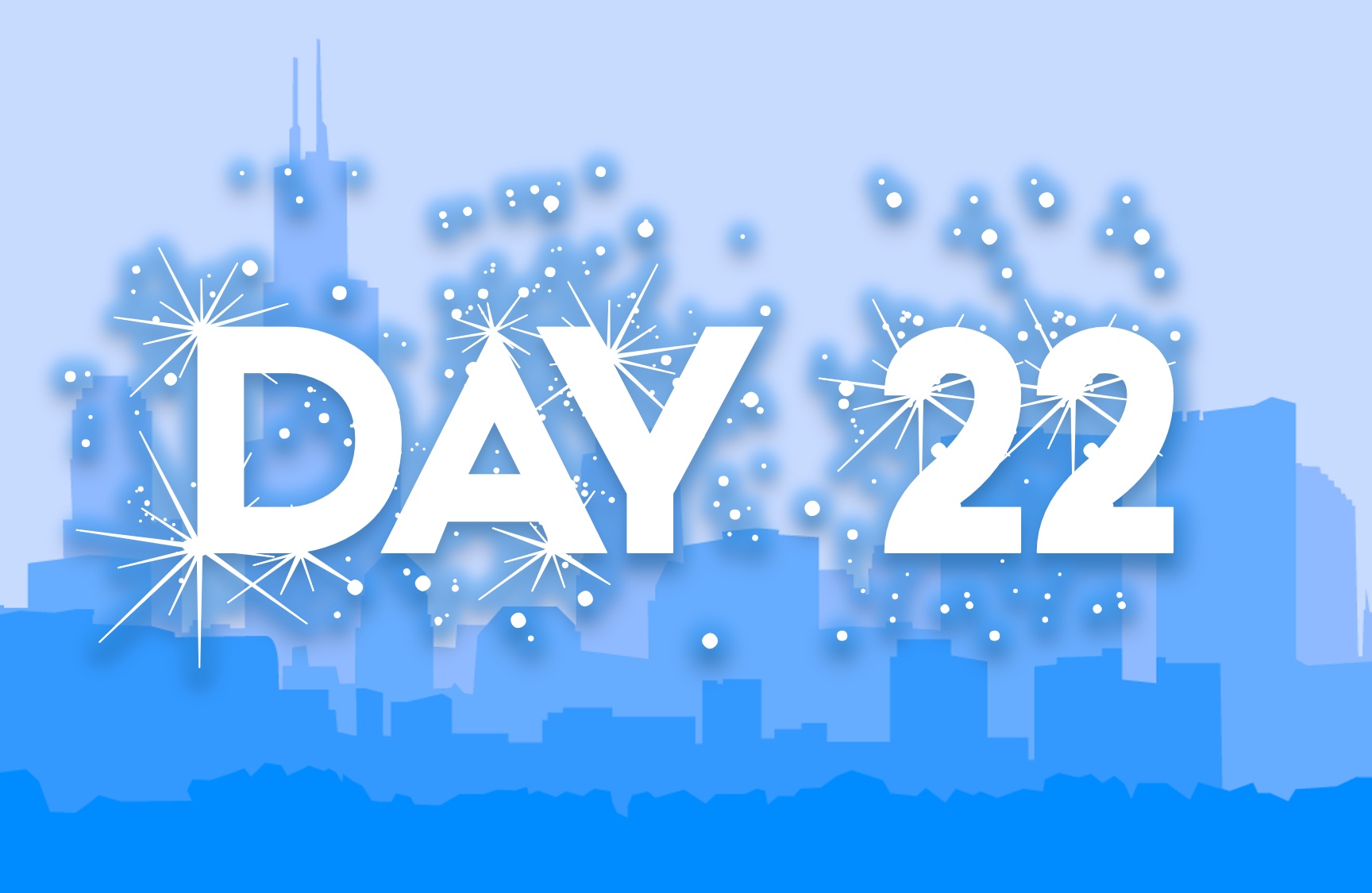 Yesterday we had the latest in a string of microbuilds – though there's some debate as to whether it's a building or a chimney. We might get a clue in a future build – but with three days left, there might not be much time. Dare I hope that we'll finish the calendar on a festive note?
This is a very nice microscale train engine! Holiday trains are almost a necessity for advent calendars and it's about time one was included here. I particularly like the clear headlight and the warm gold cone to provide key details. It doesn't show in this picture, but there is an attachment spot available in the back of the engine, so it's not hard to guess what might be behind tomorrow's door.
Festive watch – the train is perfectly coloured with red and green, and it's a festive build to boot!