Posted by

MeganL

, 01 Dec 2021 08:00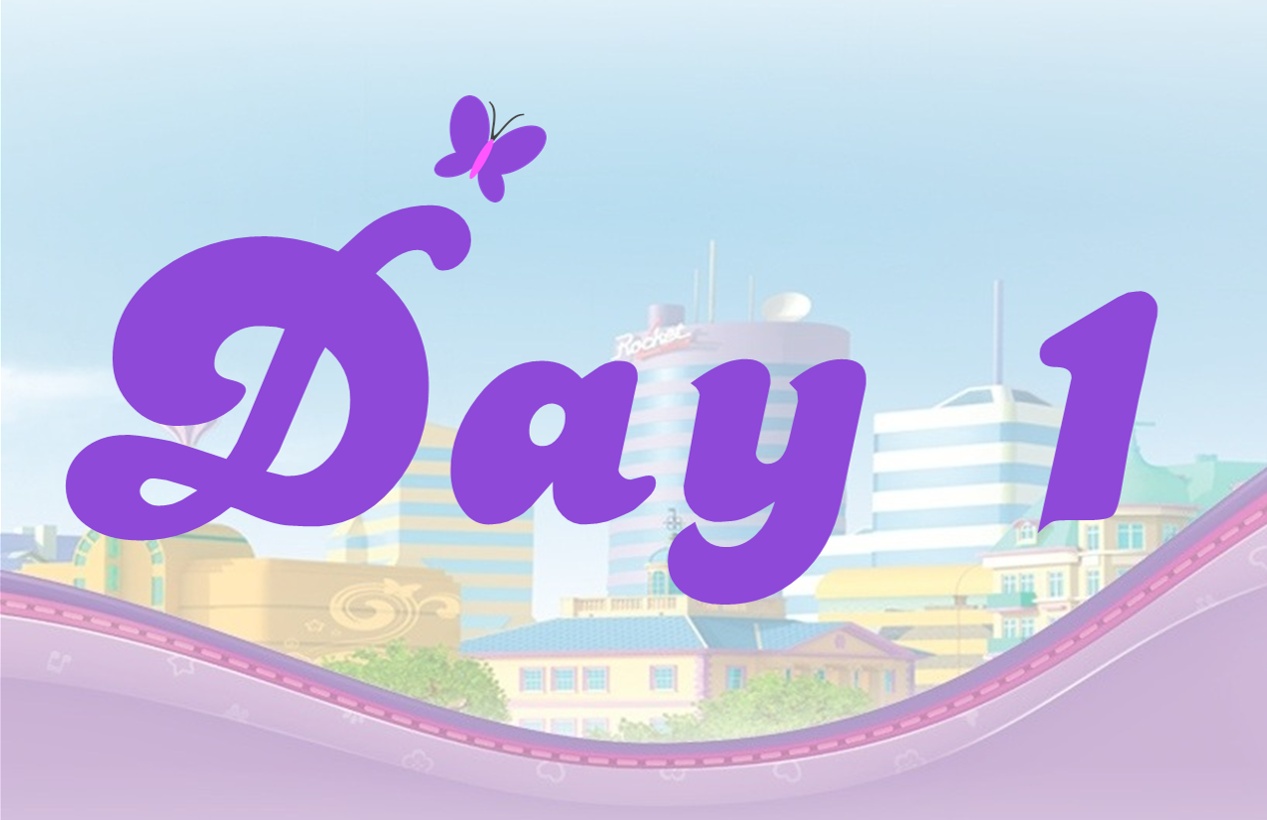 It's that time of year again! This year marks 10 years of Friends Advent Calendars, and I have the pleasure again of discovering 24 days of presents with you with 41690 Friends Advent Calendar. We've had a couple of themes over the years; there was the minimalist calendar from a few years ago, two years of ornaments, and last year had a decidedly purple theme. What theme will we have this year? Let's take a look at the packaging and what's behind the first door after the break.
The front of the box shows a suitably Christmas scene, with all the Friends in attendance. Except….the Friends are all microdolls this year! That's a change from having only one or two minidolls in the calendar.
The back of the box shows some insets as to some of the surprises found inside. There's a listing of some of this year's sets. I wonder if that means we'll see some microscale models of these sets over the next few weeks.
As is standard for advent calendars, a flap comes down to provide a play mat. Based on this, it looks like we'll have some indoor and outdoor builds this year.
And now, let's see what's behind door number 1.
We waste no time with the microdolls! Today we have Olivia. She's wearing a holiday themed dress with a gingerbread man on the front. Her dress in is her signature colour, and in a refreshing twist from previous calendars, the microdoll is not alone in the box. Olivia comes with a hairbow, a present with a bow, and a stocking. As a result, there are four spares for today alone.
Not a bad start to the calendar. I have to admit I like the idea of having all five Friends in an advent calendar – that's a first.