Posted by

MeganL

, 02 Dec 2021 08:00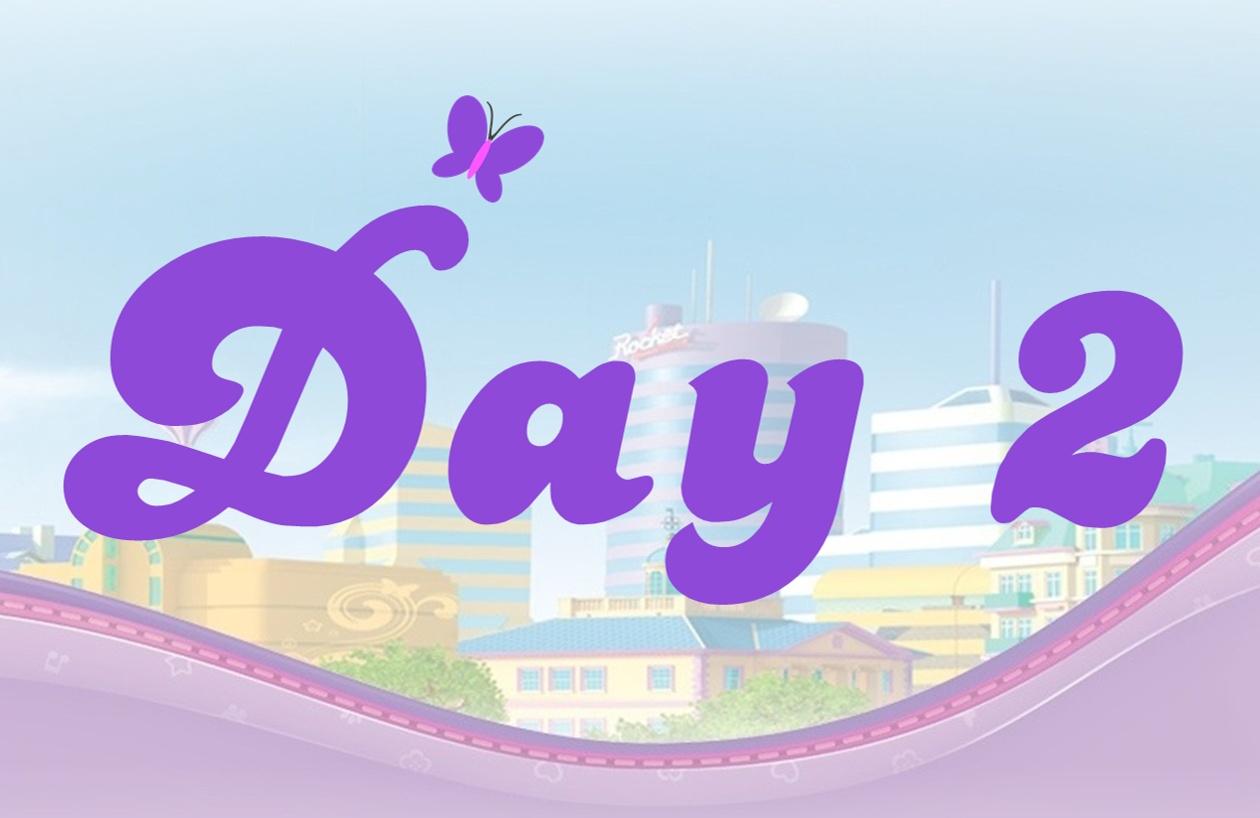 We got things off to a good start with the first microdoll and some other small builds in Day 1. What will we see behind door number 2 – another Friend, or a separate build?
Today we have something for Olivia! It's a snowman robot. At first I thought it might be Zobo, but those eyes are definitely not Zobo-like! The snowman robot comes with a controller, which is a relatively new piece – it's previously only been seen in 41450 Heartlake City Shopping Mall.
I like this little build – a refreshing twist on a snowman. We're definitely starting things on a seasonally appropriate note!