Posted by

MeganL

, 03 Dec 2021 08:00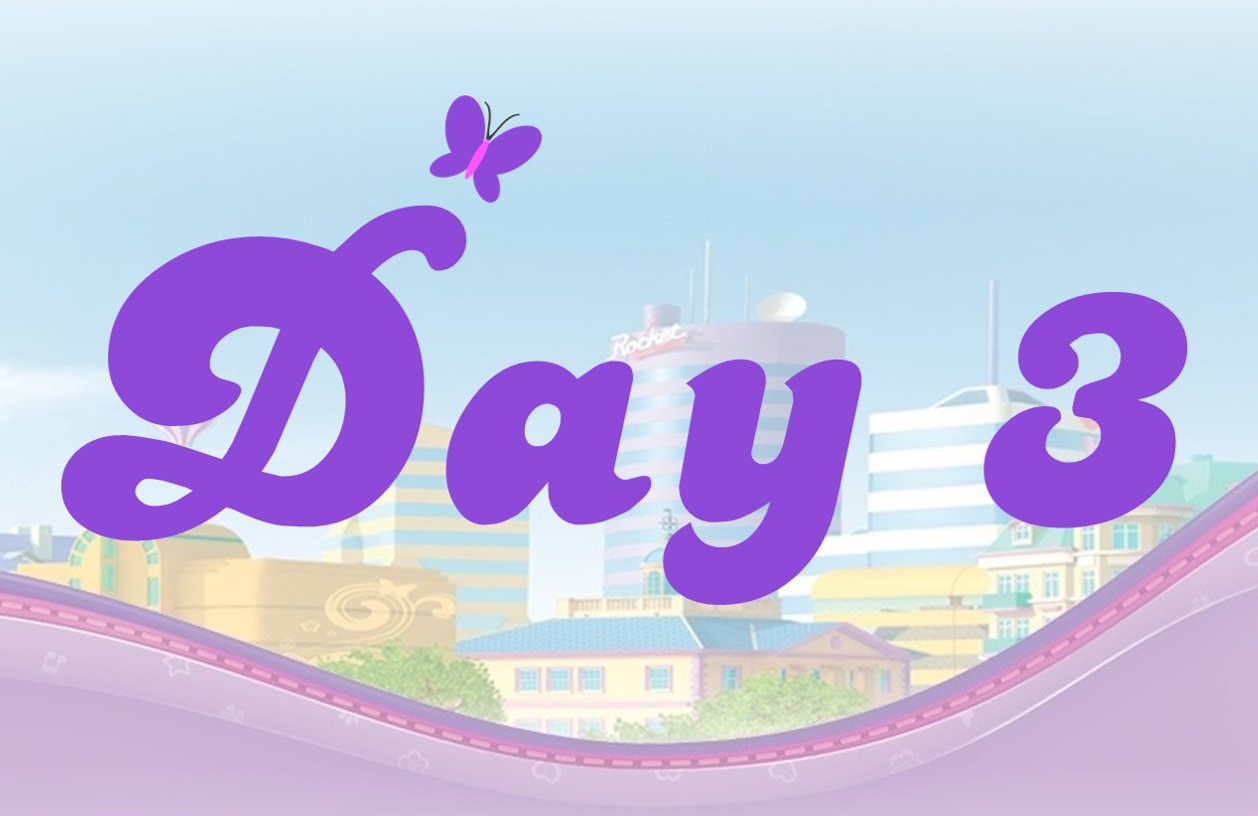 Our first two days have had satisfying builds, with meeting a younger Olivia, and then a robot – maybe it was a precursor to Zobo? I wonder if we'll have another Olivia kind of build, or we'll go into a different direction today.
Another microdoll! How great that we have two microdolls in the first few days – that's a refreshing change from years past. Today we have Emma, who is dressed in her signature colour with a graphic of a Christmas tree on the front. I love her adorable side ponytail. Like Olivia, she's accompanied by a flower, a small present and a stocking.
I don't know if this will factor later, but I think it's interesting that the present and stocking in today's box are the same colours, but weren't in Olivia's. I was thinking that each Friend may have a present for another Friend based on colour, but not sure if that's the case. Thanks to these smaller builds, I think we're going to have plenty of spares at the end – there were five in yesterday's build, and another five today (including two flowers).