Posted by

MeganL

, 04 Dec 2021 08:00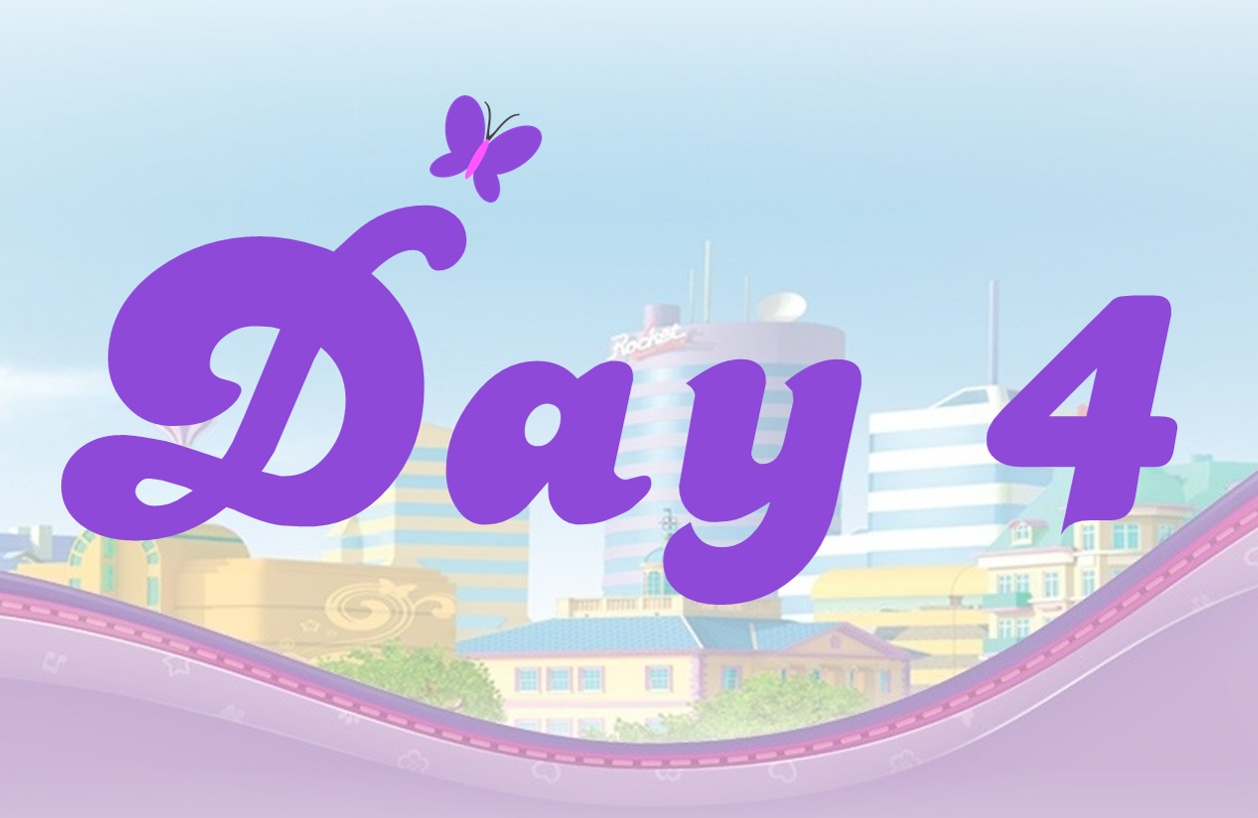 The day after we met Olivia, we had a build that demonstrated one of her interests. Since we met Emma yesterday, it might be safe to assume that we'll have a build that reminds us of Emma behind door number 4.
Today's build is indeed something that reminds us of Emma! We have an easel with a painting of a very cute kitty – I originally thought it was new, but it turns out it's been seen a few times before, including in 21045 Trafalgar Square. Along with the easel there's a palette complete with paintbrush.
It's not festive, but it is very suited to Emma, so I think this is a great build to follow the microdoll.