Posted by

MeganL

, 06 Dec 2021 08:00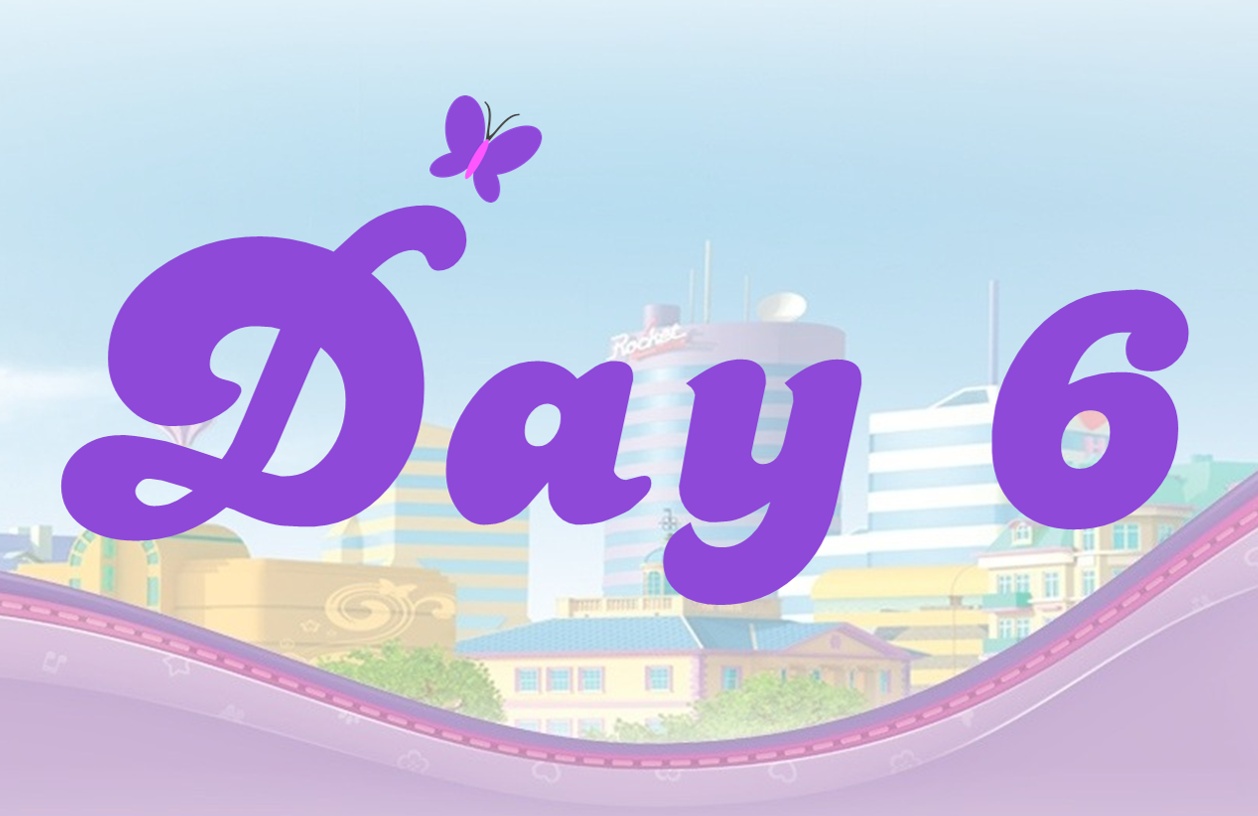 With yesterday's ice blue heart, we're starting with some festive builds. They're my favourites kind of builds in an advent calendar, so let's hope we see another one today.
You can't get much more into the season than a Christmas tree. This tree is ideal for this calendar through all the colour choices – the pale green and pink decorations, plus the use of cool yellow. I would say that this is a very Friends Christmas tree and perfect for the scene. Additionally, the little presents that come with each microdoll will fit quite well here.
Now we're getting into the Christmas spirit!