Posted by

MeganL

, 07 Dec 2021 08:00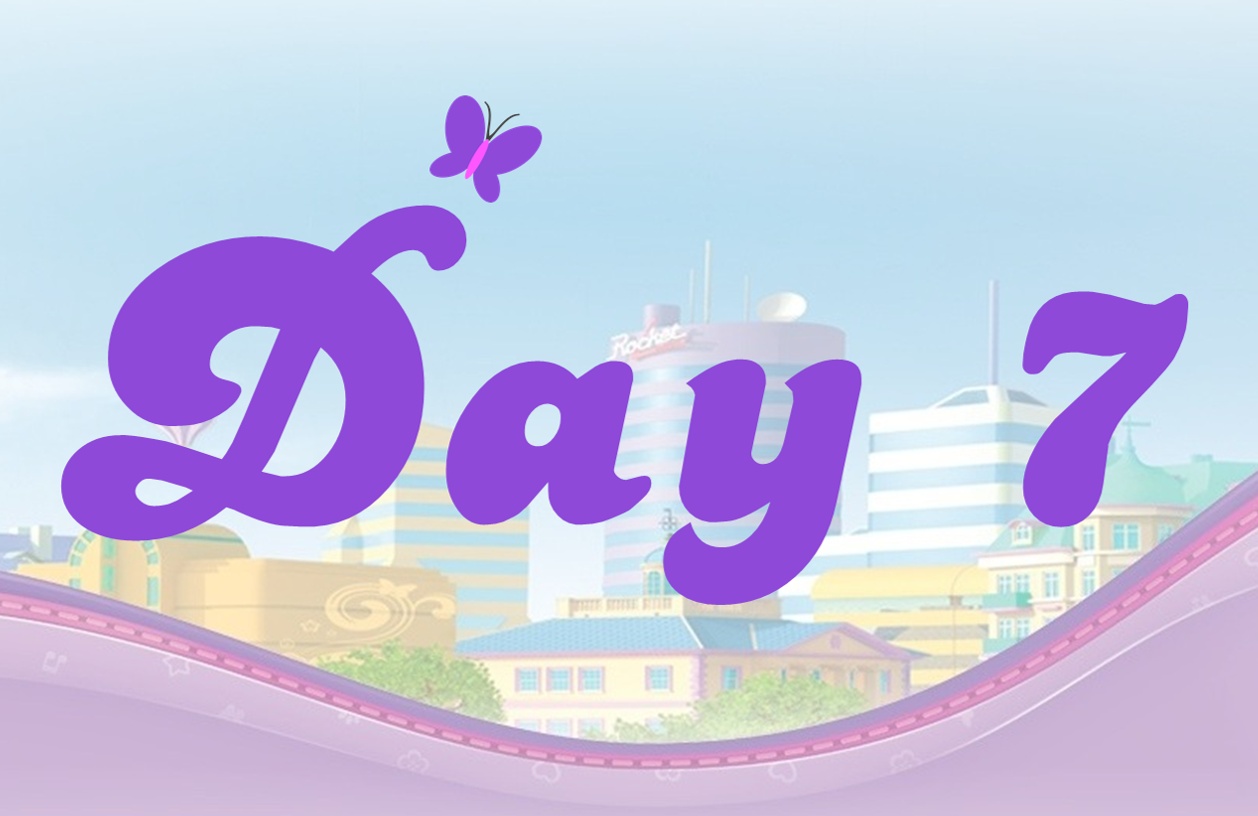 We're completing the first week of the calendar, and it's been a pretty fruitful week with some fun builds. However, around day 7 in previous years has been when we get the dreaded accessory pack – I'm hopeful this year we won't have that problem at all. Let's take a look at what waits for us for day 7.
Today we meet little Stephanie. I love her pigtails – they're adorable, as is the reindeer shirt on her dress. She brings a lavender bow, plus a stocking and a present both in a red/green colour scheme.
I'm trying to figure out if the colours that come with each microdoll mean something, but haven't come up with anything yet. Nevertheless, the microdolls are adorable and I'm glad we have three already.