Posted by

MeganL

, 08 Dec 2021 08:00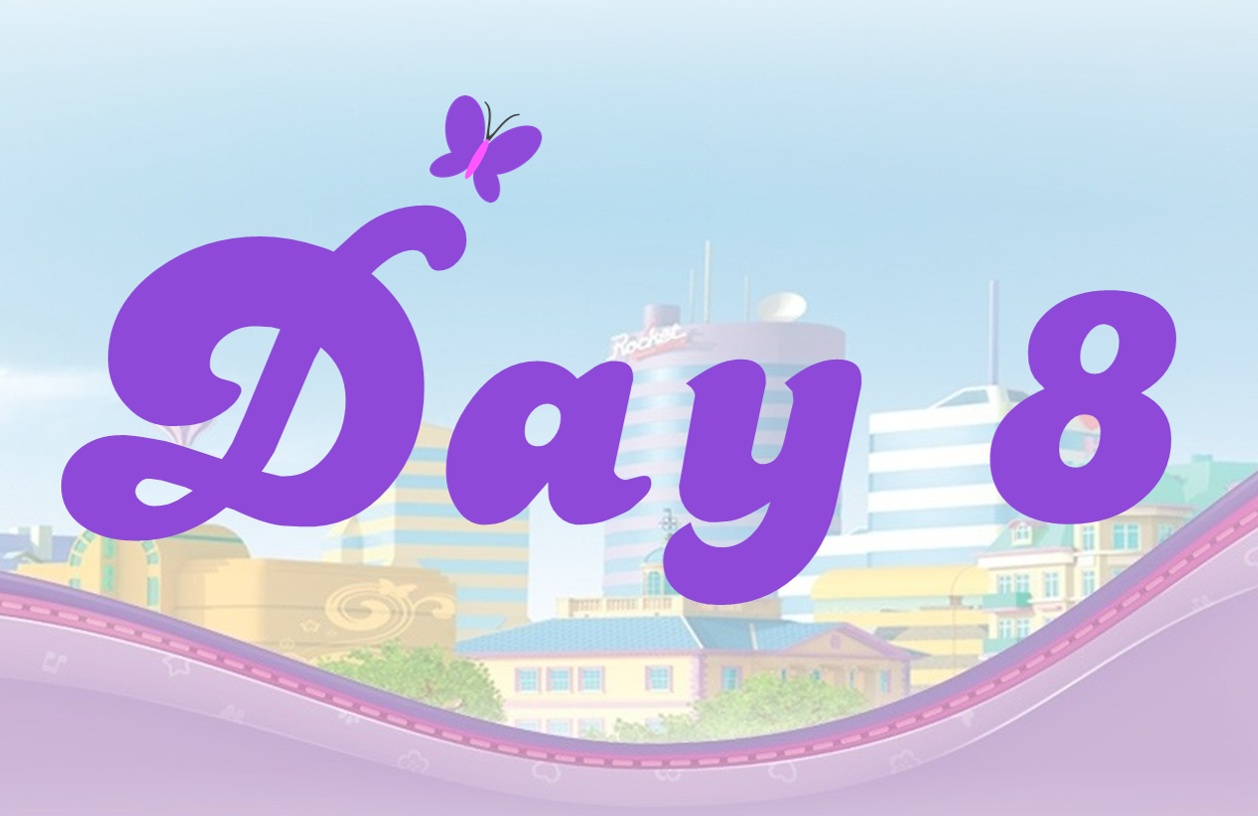 Yesterday we met the third Friend, Stephanie. Based on the pattern we've seen so far, today's build should be around one of Stephanie's interests. Since she's the sports oriented Friend, that provides a lot of possibilities. Let's see which one it is.
We have a snowboard, helmet and a small snowboarding hill, which fits well with Stephanie's sports pursuits.
That snowboard looks rather unwieldy for a microdoll of that size, not to mention it's much larger than the snowboarding hill. However, that likely means that Stephanie will be very safe during this activity, especially because she has her helmet!