Posted by

Huw

, 27 Apr 2021 22:00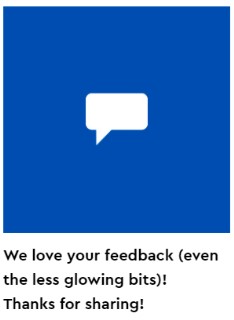 I think it's fair to say that the VIP programme has not met everyone's expectations recently.
In recognition of this, LEGO's VIP team has just launched a survey to gather your feedback in the rewards centre.
So, if you'd like to tell them what you think of it and what could be improved please go ahead and let them know!
Thanks to Shropshire for the tip-off.