Posted by

CapnRex101

, 23 Jul 2021 16:00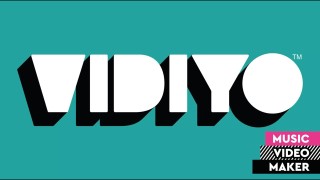 VIDIYO was announced during January and this intriguing theme has encountered considerable criticism, focusing primarily upon the prices and dearth of construction within wave one.
PromoBricks is now reporting that VIDIYO has been cancelled, or potentially paused, following two waves. The third wave of products is no longer available for retailers to purchase, which follows dramatic discounts on the range during recent months.
We should emphasise that this information is not yet confirmed. Nevertheless, do you think VIDIYO has been cancelled and what mistakes do you believe LEGO made with the theme, if so? Let us know in the comments.