Posted by

Huw

, 05 Apr 2021 12:00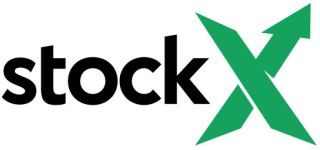 StockX is an online marketplace that was originally set up for trading trainers and other sportswear. In recent years it has expanded into other areas, including LEGO.
We are now a StockX affiliate, so you will see items for sale there in our buy listings for the USA and UK.
Unlike eBay and elsewhere, it works as a 'middle man' between buyer and seller: The buyer pays StockX, the seller sends the item to StockX for verification and authentication, then if it's legit, the seller is paid and the item is sent to the buyer. This is obviously important when trading commonly counterfeited high-value goods or where used items might be passed off as new, thus allowing the buyer to have complete confidence that what they are paying for is genuine.
While counterfeiting is not a major issue in the LEGO world at the moment, inaccurate descriptions, box condition and inadequate packaging can be: the authentication step prevents problems like this thus ensuring the buyer receives a genuine item in pristine condition and the seller isn't scammed by someone claiming the item wasn't received as described.
You won't find many bargains there, but you will find plenty of sought-after retired sets available. If you don't like the price something's being offered for you can put in a lower bid to see if any sellers bite. Take a look at the how it works page to find out more.
Anyway, I hope you find it useful, and that it helps you track down those hard-to-find sets you've been seeking.