James Gunn has announced three more cast members for 2025's Superman: Legacy, and they could genuinely give the LEGO DC theme the boost it desperately needs.
Peter Safran and James Gunn are currently in the process of rebooting the DC Extended Universe on the silver screen. The new era seemingly begins next month with the premiere of Blue Beetle, but all eyes are really on Superman: Legacy, which will introduce a new Clark Kent (David Corenswet) and Lois Lane (Rachel Brosnahan).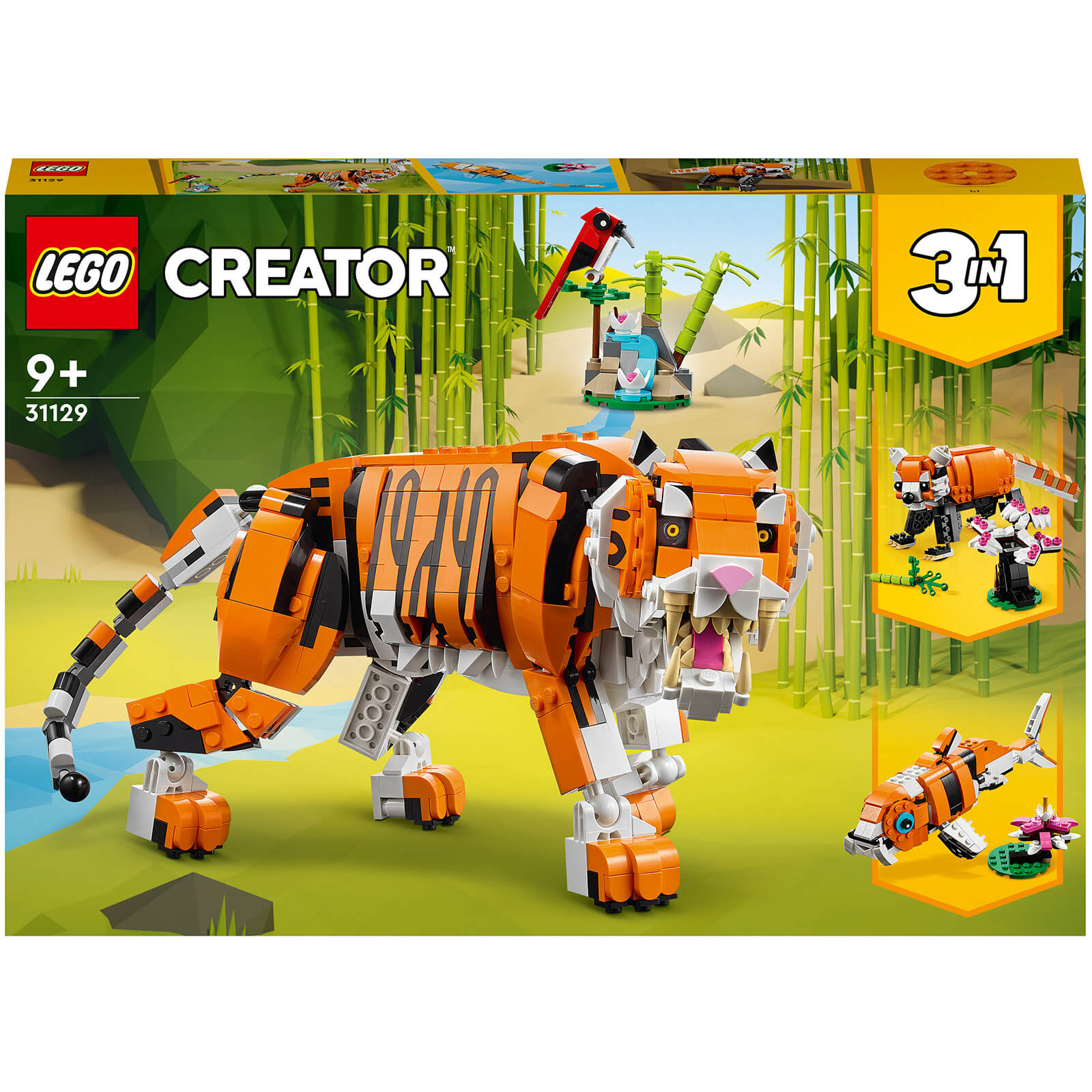 LEGO Creator: 3 in 1 Majestic Tiger Animal Building Toy (31129)(31129)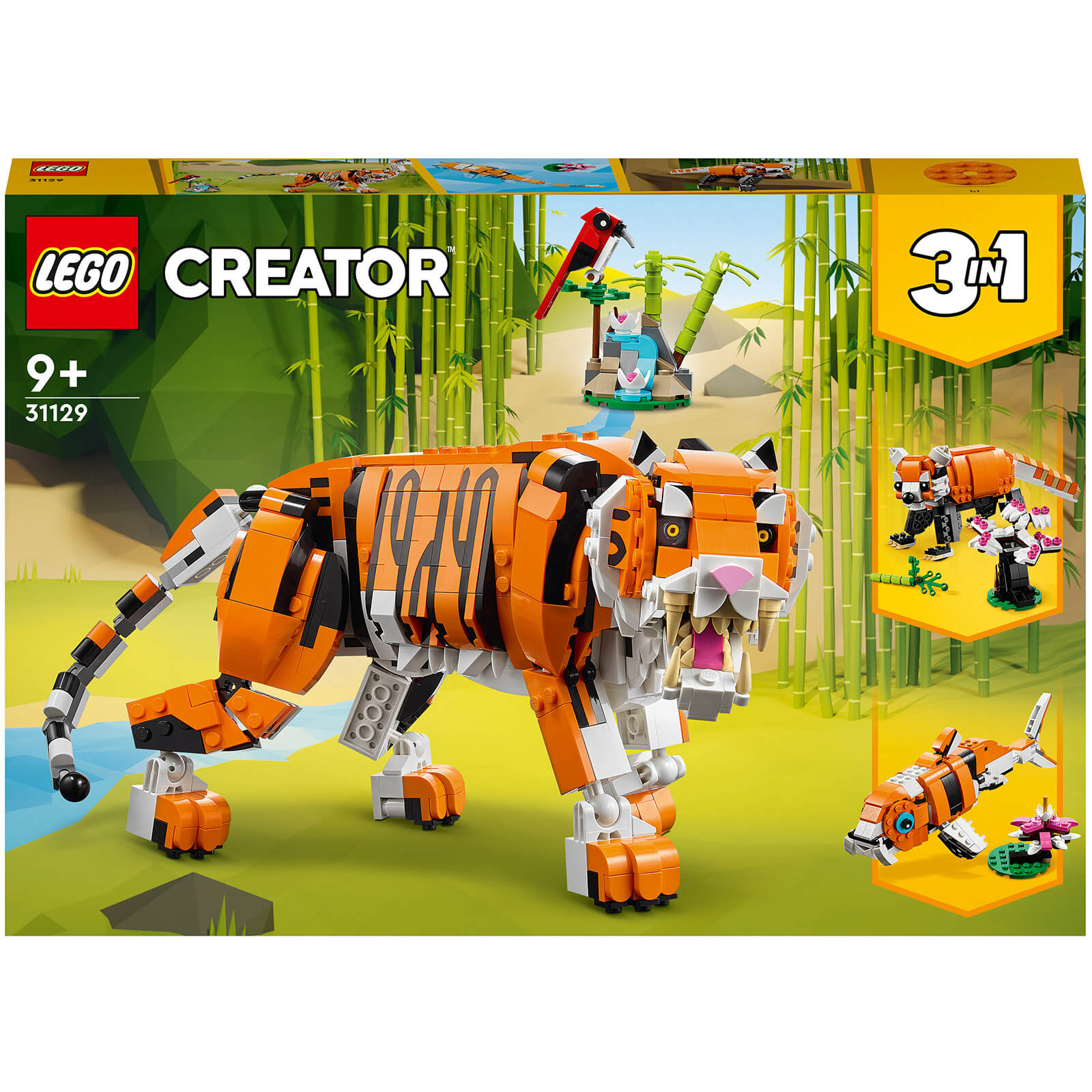 LEGO Creator: 3 in 1 Majestic Tiger Animal Building Toy (31129)(31129)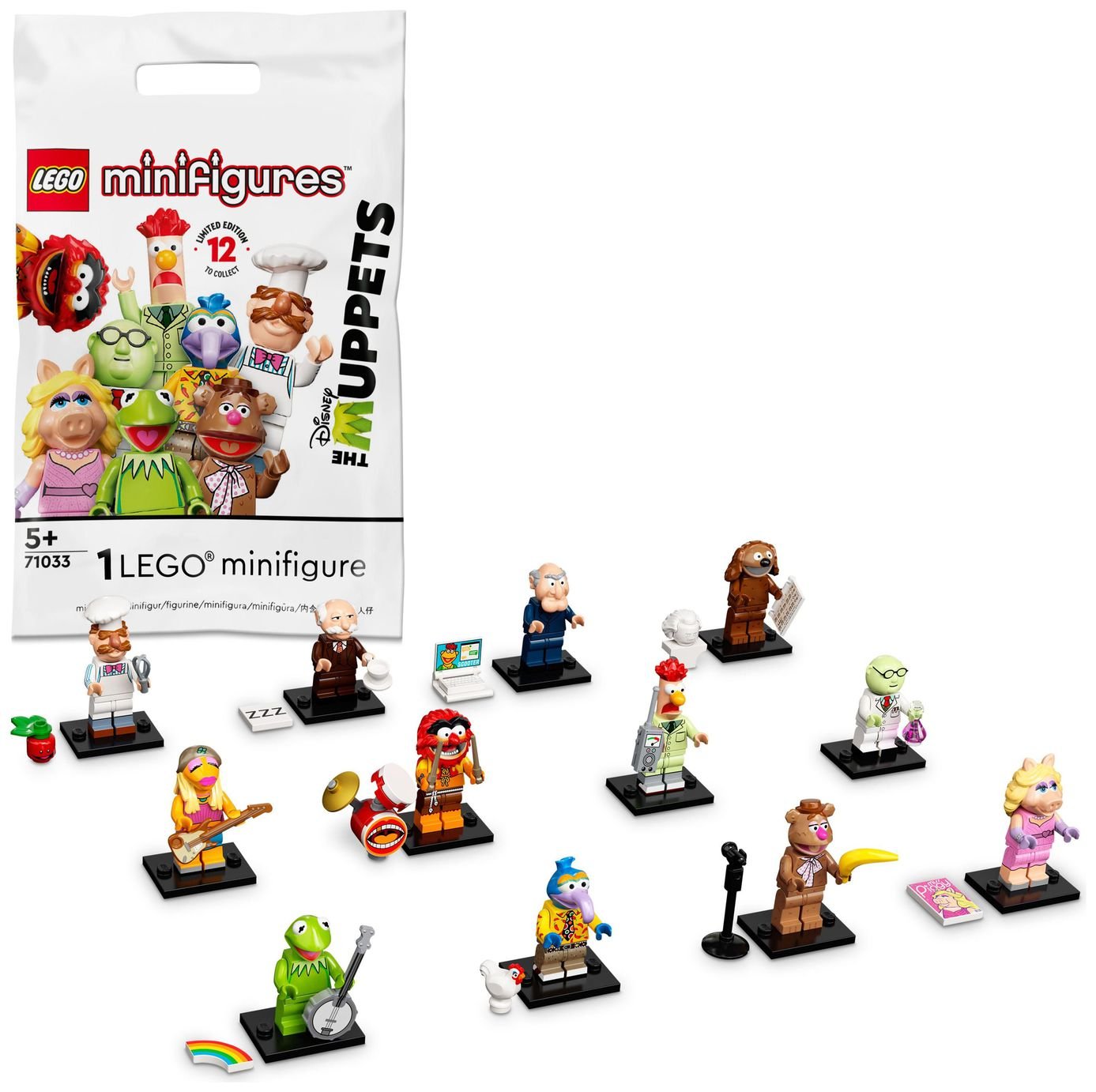 LEGO Minifigures The Muppets Limited Edition Set (71033)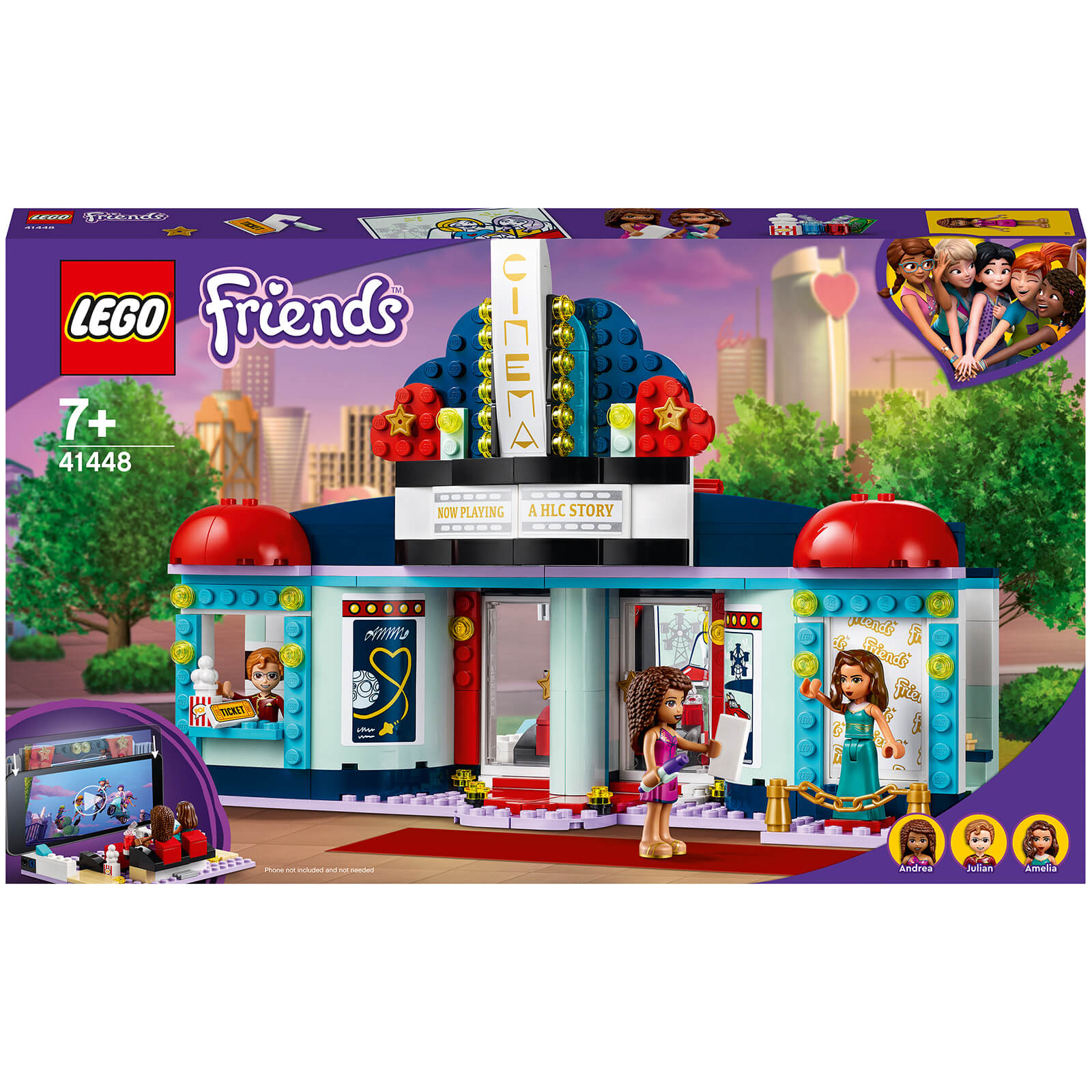 LEGO Friends: Heartlake City Movie Theater Cinema Toy (41448)(41448)
---
Those aren't the only big names coming to cinemas in 2025, though. Gunn has confirmed reports from Variety that Nathan Fillion, Isabela Merced and Edi Gathegi have joined the cast of Superman: Legacy as Guy Gardner (a Green Lantern), Hawgirl and Mister Terrific. While the film will be anchored around 'Superman balancing his Kryptonian heritage with his human upbringing' – so says Safran – it sounds like we'll be diving into a fully-formed DC universe.
That's very good news for LEGO DC fans, because it might actually give us an opportunity for more minifigures than Batman and Joker, who both dominate this summer's slate. In fact, the duo appear in no fewer than three different sets together, across 76224 Batmobile: Batman vs. The Joker Chase, 76264 Batmobile Pursuit: Batman vs. The Joker and 76265 Batwing: Batman vs. The Joker.
If the LEGO Group turns its attentions back to DC's silver screen output, we could be looking at a much wider range of characters on shelves come 2025. But that's no guarantee: the company has deliberately avoided most of Warner's recent DC films, including Black Adam, Shazam! Fury of the Gods, The Flash and – seemingly – both Blue Beetle and the upcoming Aquaman and the Lost Kingdom.
There's every chance that those decisions have simply resulted from a loss of confidence in those films, however, as it's no secret the DC universe has waned over the past couple of years (culminating in a box office disaster for the Ezra Miller-helmed The Flash). But that's exactly why the studio has brought in Gunn and Safran, and why Superman: Legacy is being positioned as a major turning point for the franchise.
If Warner Bros. tries to capitalise on that hype with tie-in merchandise, we could see a genuine return to form for the LEGO DC theme in 2025. And even some brand new characters: while Hawkgirl appeared in The LEGO Batman Movie's 70919 The Justice League Anniversary Party in 2018, we've never seen Guy Gardner or Mister Terrific as minifigures.
Superman: Legacy is due to release in cinemas on July 11, 2025. Check out all the deets on this summer's DC sets below.
Every LEGO DC set confirmed for August 2023
Support the work that Brick Fanatics does by purchasing your LEGO using our affiliate links.