Posted by Huwbot, 18 Jun 2023 03:01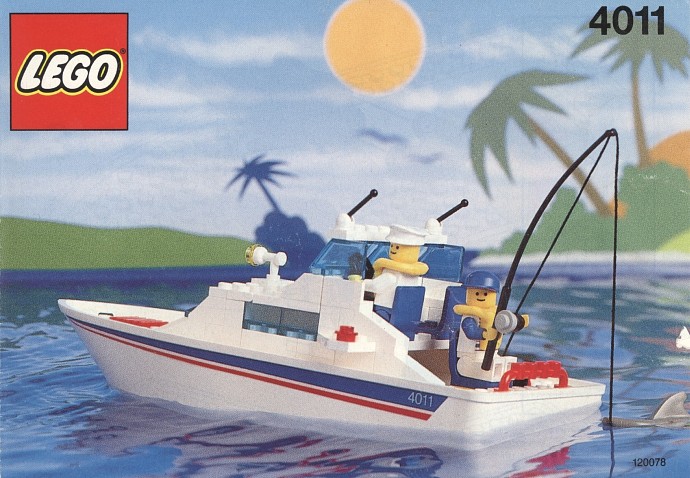 Today's random set is 4011 Cabin Cruiser, released during 1991. It's one of 3 Boats sets produced that year. It contains 90 pieces and 2 minifigs, and its retail price was US$19.75.
It's owned by 4,735 Brickset members. If you want to add it to your collection you should find it for sale at BrickLink, where new ones sell for around $130.90, or eBay.
---