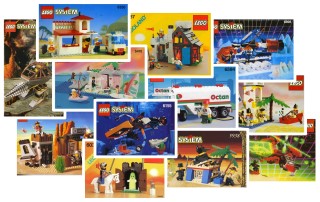 LEGO has produced updated versions of several popular past sets as promotional items recently, representing Castle, Space and BIONICLE.
There is obvious potential to release many more and numerous options were nominated, twelve of which advanced to our poll last week! More than 4500 votes were submitted and we are now ready to announce the winner…
Winner: 6265 Sabre Island – 814 votes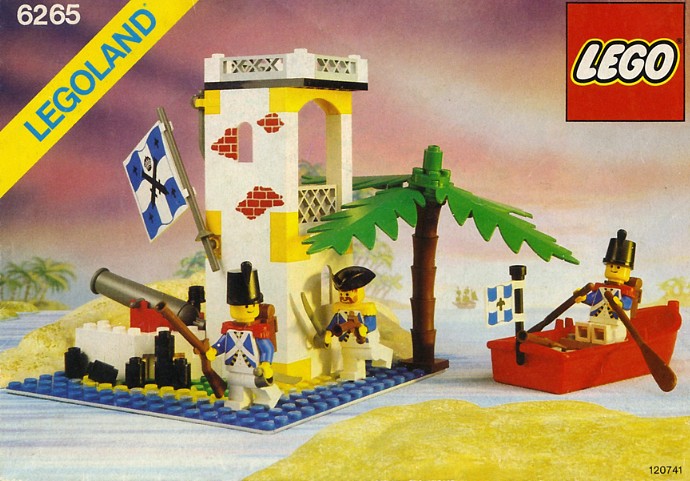 ---
When considering historic LEGO themes, Space, Castle and Pirates instantly come to mind, so 6265 Sabre Island taking first place is not wholly surprising! While the baseplate would probably be missing from a modern recreation of this set, I expect the transition would otherwise be quite smooth, doubtless maintaining the colours associated with the Imperial Soldiers' buildings.
Additionally, I am pleased to see representatives from six different themes occupying the top six places, rather than one or two themes dominating the poll. I think any could be modernised with relatively few compromises and all would be deserving of such treatment.
---
Are you surprised by these results? Let us know in the comments.