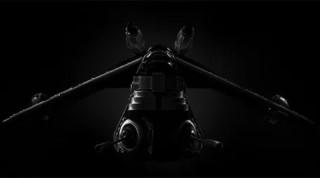 LEGO has confirmed that the much-anticipated Ultimate Collector Series Republic Gunship will be announced tomorrow at 15:00 CEST, 14:00 BST or 9:00 EST.
This information was confirmed in an email to those who voted for the Republic Gunship, also stating that the live announcement will involve Jens Kronvold Frederiksen and Hans Burkhard Schlömer from the LEGO Star Wars design team, hosted by David Hall, of Solid Brix Studios.
The announcement will take place on LEGO's YouTube channel and on Brickset, as always!
What are your expectations for this model? Let us know in the comments.