Posted by

CapnRex101

, 21 Jan 2022 14:00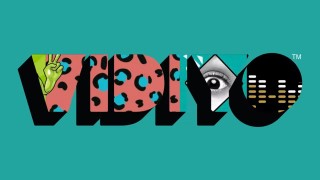 LEGO has announced the cancellation of VIDIYO products, effective from the 31st of January.
An official statement follows:
In July 2021 we decided to pause the LEGO VIDIYO roll-out to review performance and test new ideas. Through the extensive quantitative and qualitative research we have undertaken in the previous months, we have gained an enormous amount of learnings in terms of the music & content creation space and what it would take to succeed with the play experience, our go-to-market strategy in 2023 and not least how to build a sustainable business based on the VIDIYO experience.
Based on these insights we have decided to discontinue the physical VIDIYO products from January 31st 2022 but will continue to support the app experience for another two years to serve those consumers who have bought the products.
We still see great potential in pursuing music as a passion point and we will take learnings from LEGO VIDIYO as we continue to explore future fluid play experiences.
---
This hardly comes as a surprise given the continuing poor performance of VIDIYO, which the statement published last year alluded to.
However, this statement builds upon the previous one, confirming that planned development from VIDIYO has now been abandoned following evaluation. I think subsequent music-based themes remain possible though, albeit probably not as soon as 2023.
Are you disappointed by the demise of VIDIYO and what missteps do you think resulted in its poor performance? Let us know in the comments.