Posted by Huwbot, 15 Apr 2023 03:01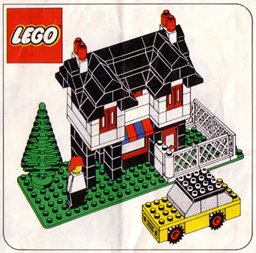 This week's vintage set is WEETABIX4 House, released during 1976. It's one of 15 Basic sets produced that year. It contains 143 pieces.
It's owned by 132 Brickset members. If you want to add it to your collection you might find it for sale at BrickLink or eBay.
---